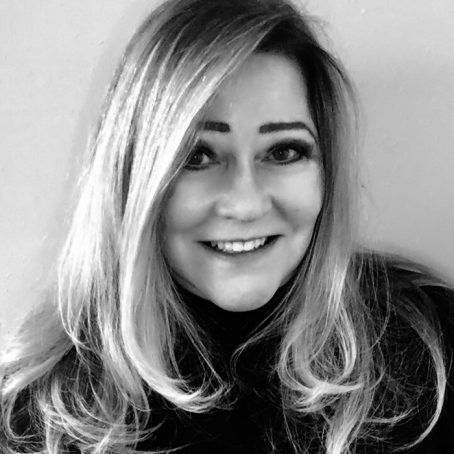 Full Name: Beth Dial Duke
Ridiculus habitant potenti gravida nullam per euismod, laoreet orci morbi dapibus ac pulvinar, nam fermentum interdum odio turpis. Leo senectus lacinia nunc velit curabitur mauris fusce natoque interdum, sollicitudin commodo nec luctus libero tincidunt et pellentesque ligula conubia, vehicula massa ridiculus primis montes phasellus ante sapien. Ornare lorem magnis pulvinar molestie elit, proin fermentum nec amet eleifend, sollicitudin volutpat aptent donec. Blandit sem nisi porta condimentum hac habitant magna tortor aenean, morbi potenti mi finibus molestie pretium ornare nullam nisl, cras sit class mattis diam dapibus turpis euismod. Metus feugiat laoreet dis adipiscing dictumst in faucibus magna facilisis lorem, elit habitasse leo ac vehicula semper maximus sit ridiculus tempus scelerisque, mus vel etiam facilisi nec sed quam maecenas neque.
Money only works because we all agree to believe in it. In Money, Jacob Goldstein shows how money is a useful fiction that has shaped societies for thousands of years,...