Our plans are simple, straightforward and designed to scale as the needs of your business change over time.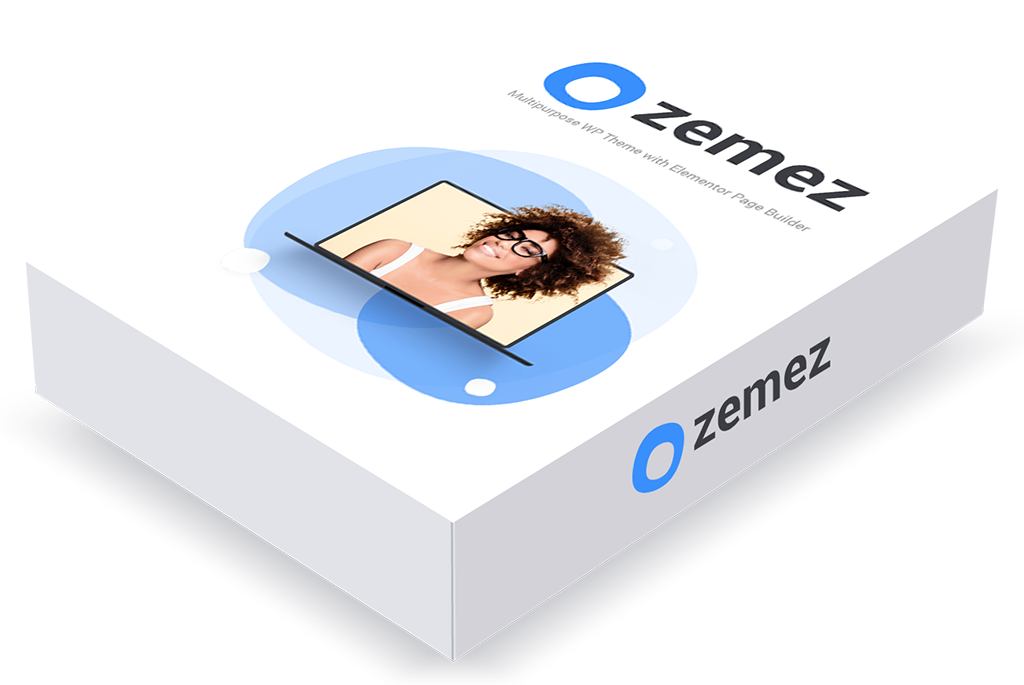 Frequently asked questions
What Does Digital Design Service Include?
First, a quick side-by-side comparison; essentially, the Revolve+ is the bigger, louder, more expensive big sister to the Revolve. Let's see the details.
What's about Brand Identity?
Do You Offer Brand Typeface?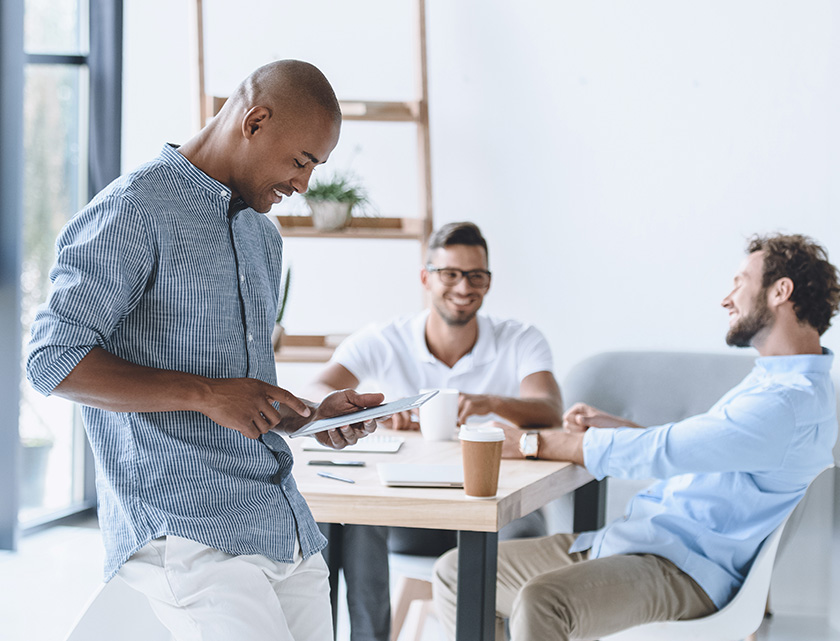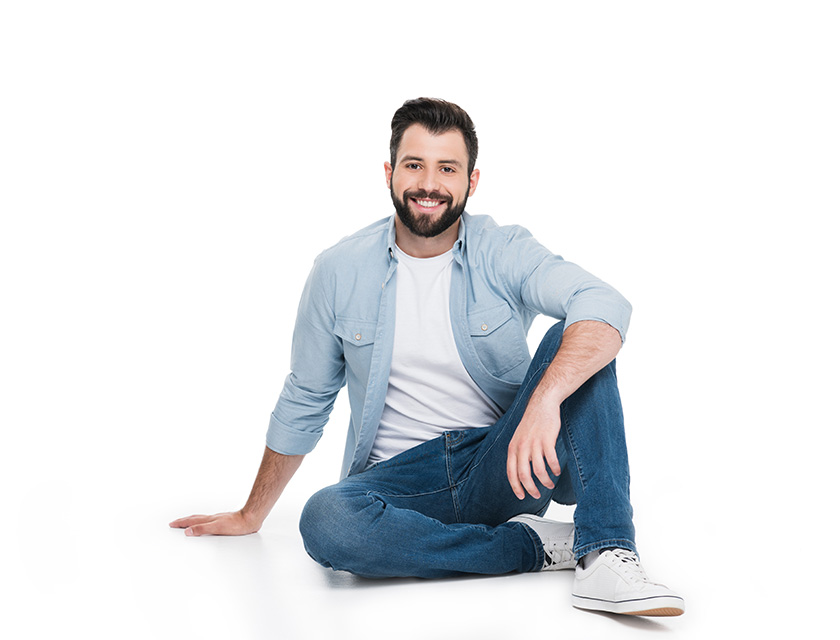 Numerous magnificent pages are just within your reach, allowing you to select the ones that suit your website's goal the most.