Graphic Design Is Our Craft
With perfect design your entire project will be attractive for the target audience from the first glance. Our specialists work on providing you with the bravest solutions.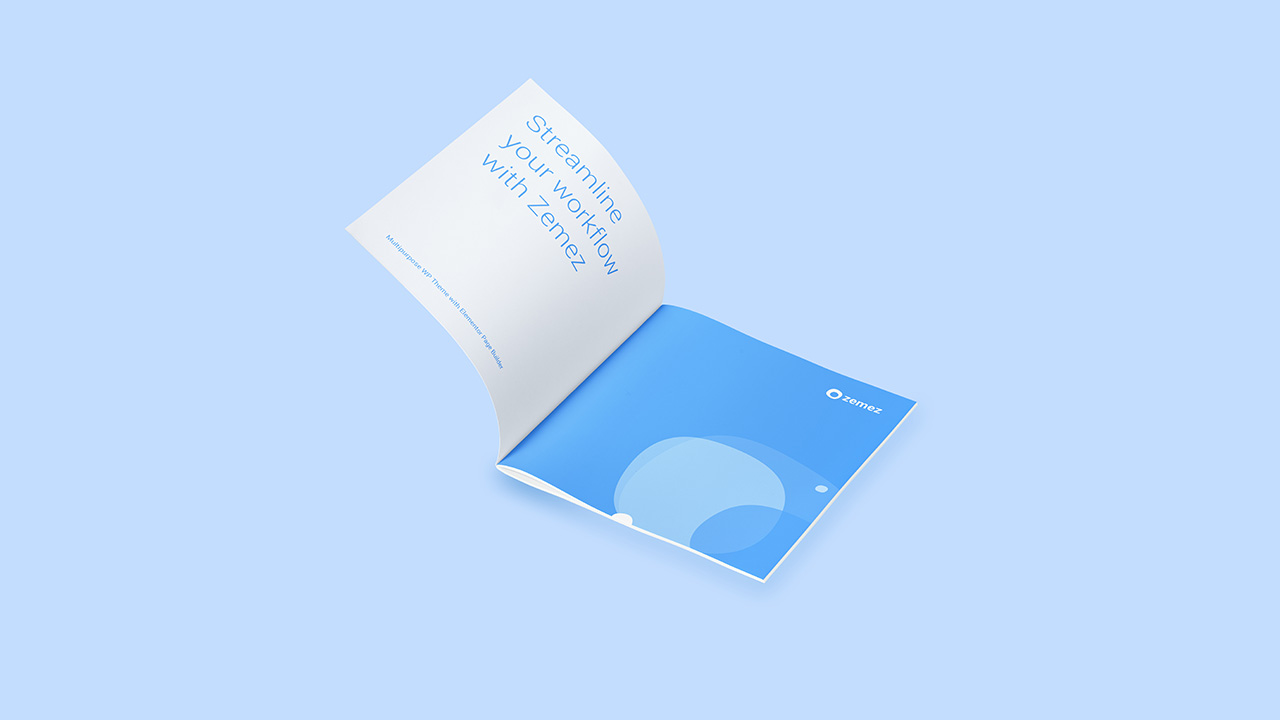 Our design concept and philosophy constantly evolve to keep-up with the current graphic design trends, techniques, and ideas. Kava is a one stop solution for all your graphic design needs with professional quality in every design.
A logo always has a professional impact making the best first impression and by having it on your website, cards, letterheads, etc., helps you tell your story to your clients in a creative way and we help you to do the same by giving you best graphic design options. Kava can help you promote your business in many ways to represent your business in the best possible format.
First, a quick side-by-side comparison; essentially, the Revolve+ is the bigger, louder, more expensive big sister to the Revolve. Let's see the details.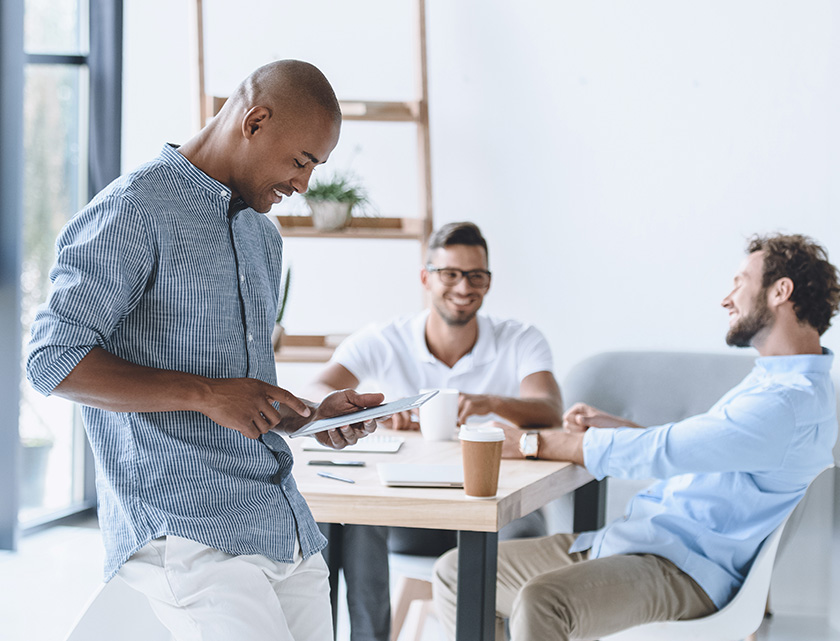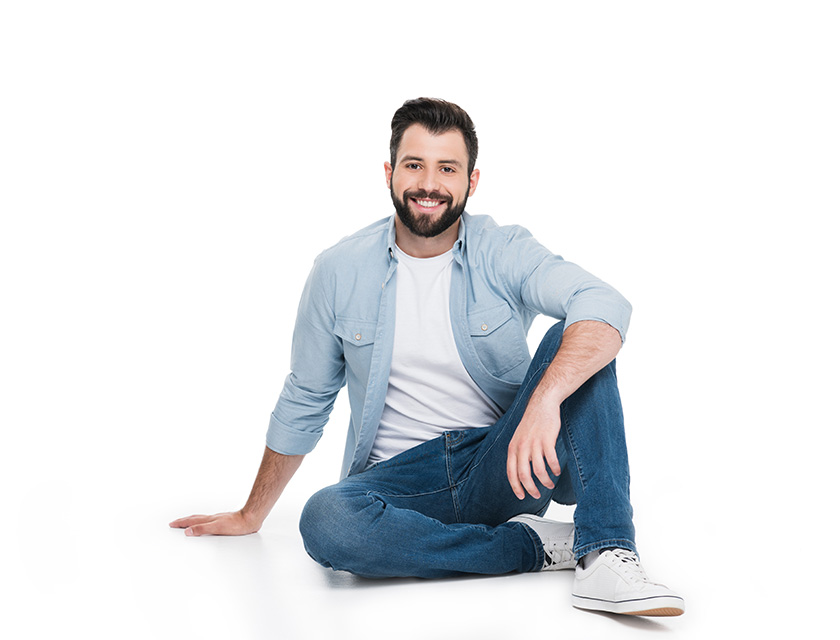 Numerous magnificent pages are just within your reach, allowing you to select the ones that suit your website's goal the most.
Check our services to select what is the right solution for you! We are here to meet your needs and to provide you with high-class services ever. No bounderies for us to deliver awesome services to every client.